The mission.
I help you and your organization align people, processes, and platforms around the customer journey.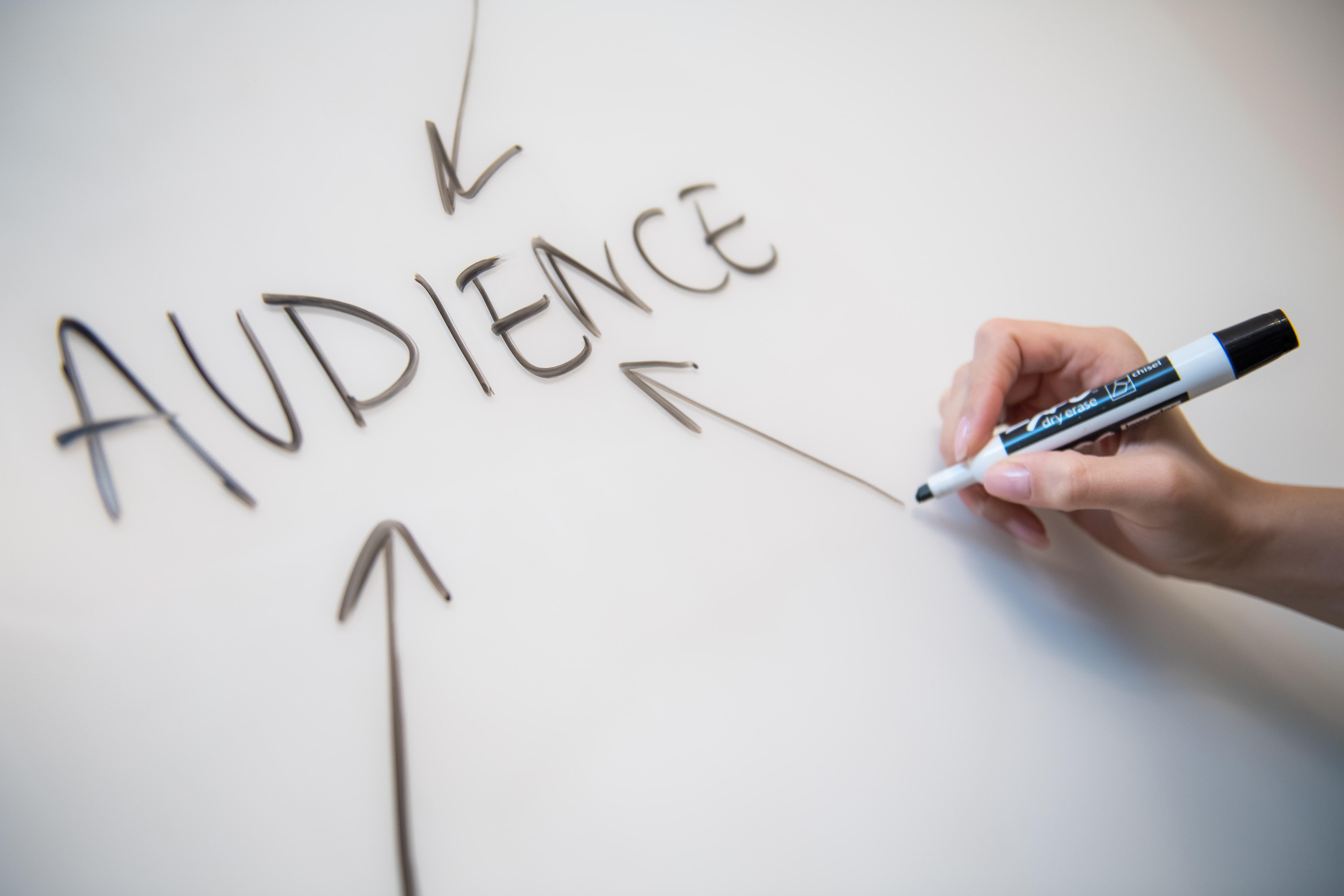 Marketing in a digital world.
When managed properly, technology enables you to deliver personalized messages to your target audience in a streamlined experience.
I am guided by this thought process: "it's not about digital marketing, but rather good marketing in a digital world."
Transformative times.
Given the rapid digitization of our world, are you feeling lost in a sea of tools, rather than focusing on your business' unique value? I can help you navigate through this complex landscape.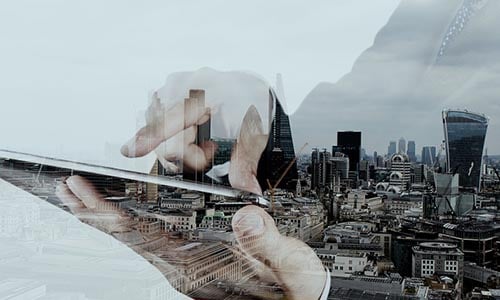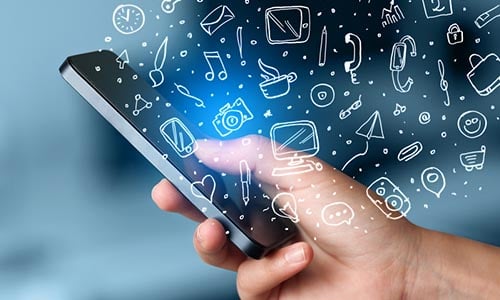 Cross-functional interpreter.
My unique blend of experiences across marketing, sales, and IT allows me to align processes around the customer experience.
I leverage best-in-class technologies and focus on translating data into business insights.
"Over the last 10 years, I have worked with Milt at 3 companies with very different marketing maturity levels, ranging from advanced Fortune 50, a start-up, and most recently an up-and-coming mid-size. No matter the challenge, he consistently delivers both strategy and execution. He is skilled at collaboration and speaking the two languages of GROWTH and OPERATIONS with a balanced perspective."
"Milt (and Mission MarTech) has a knack for helping marketing and sales teams work more collaboratively with each other. He has helped us launch and use complex tools, and helps us better understand the data so we can work smarter."
"Milt and Mission MarTech helped me navigate our early start-up growth decisions. He has a unique capability to provide strategic guidance and hands-on value in the platforms- distilling his marketing and tech experience to make it applicable to the people he's working with."